Introductory talk London Friday May 2021 dates coming soon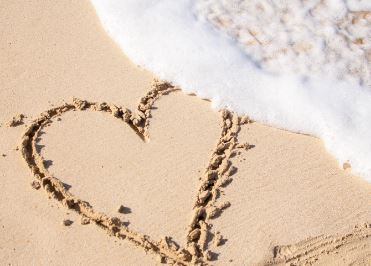 Besides being wonderfully unique, talented and quirky human beings, we all have our wounds and troubles.That is part of what being human involves. However, if we do not become aware of our inner world and seek to address the more painful spots, they will operate in the background making us reactive and unfree in our behaviour. Especially in intimate relationships.They will also tend to turn up in physical complaints and chronic symptoms.
 "That which we do not bring to consciousness appears in our lives as fate." C.G.Jung.
If we can explore our inner world with compassion and curiosity we can find meaning and depth in our sadness, anger, or fear. Then we may also appreciate our resilience and how that which has emerged from our greatest struggles has helped us develop talents and abilities which are unique to us and which we can bring as a gift to the world. There is more space for joy and wonder.
In this interactive talk, Zelda will speak about how we can most easily explore our inner world and how we can emerge strengthened, more fully human and aware of what we bring to our world.
Zelda Hall M.A. MSc. is a psychologist and therapist with forty years of experience in guiding people on the path of heart. Zelda is trained and skilled in a number of different approaches such as dream and body work. She has worked with hundreds of people from all over the world in private practice and in groups. And has taught therapists in training. Her passion is to support the evolution of consciousness on this planet so that we may live in more harmony with others and the natural world of which we are a part.
Practical details

Introductory talk Friday  May 2021 date announced soon London
Place: Hampstead Quaker Meeting House
Time : 7 p.m. till 8.30 p.m.
Cost: £15
Info and Booking:
Zelda +31 (0)651199513
Lucy +44 (0)7496656860